Introducing our Snow White Protocol to
Keep You Safe!
The safety of our patients, team, and community is our #1 priority. We're focused on keeping everyone protected with our "Snow White Protocol" at Insight Vision Center Optometry. We want to treat everyone like royalty and protect against eating the bad COVID-19 apple!
How we are prioritizing health and safety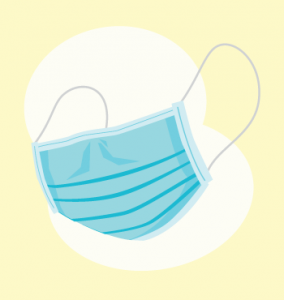 Health Protocols and Procedures:
All patients and staff wear masks.
Temperature will be taken upon entry, using a contact-less thermometer.
Clear protective shields will be placed around the office.
Practice frequent and thorough hand washing.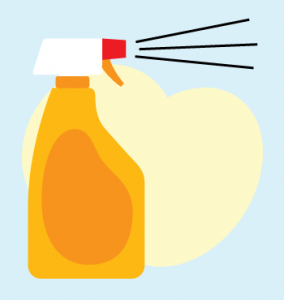 Stringent Cleaning
Increased frequency of cleaning and sanitation measures. We have adopted the use of Pure and Clean on all surfaces and frames. It's EPA approved for removing COVID-19 from surfaces.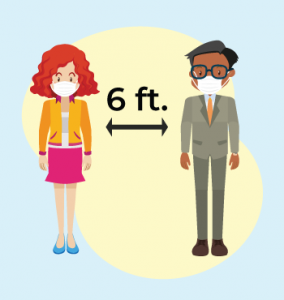 Social Distancing
All new patients required to submit their patient forms online to reduce time spent in office.