Welcome to Insight Vision Center Optometry, Orange County's premier destination for specialty eye care services in Costa Mesa, California. We are the leading experts in myopia management, specialty contact lenses, vision therapy, and primary eye care. Our team of expert optometrists and staff is dedicated to helping you achieve optimal vision and eye health, using the latest technology and treatments available. We believe that every patient deserves personalized attention and care, and we strive to make every visit to our office a life changing experience.
We're here to provide patients a lifetime of healthy vision so they love the way they see.
Our Team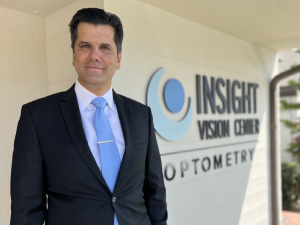 Asgar
Chief Executive Officer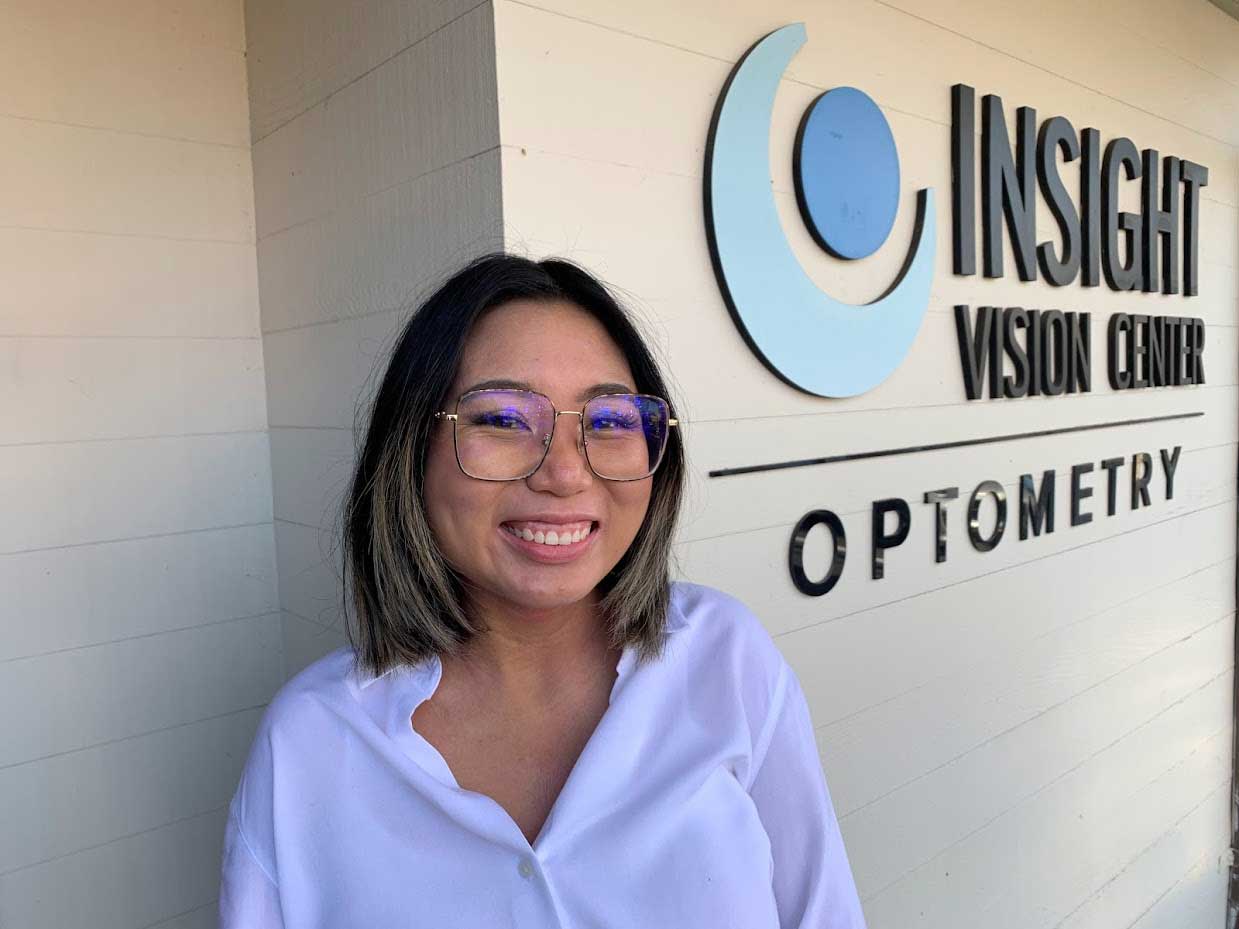 Angie
Lead Optometric Technician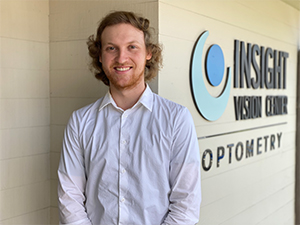 Garrett
Lead Administrator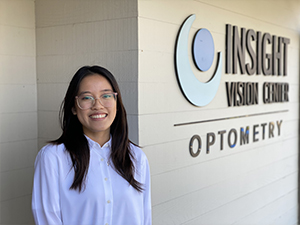 Trisha
Optometric Technician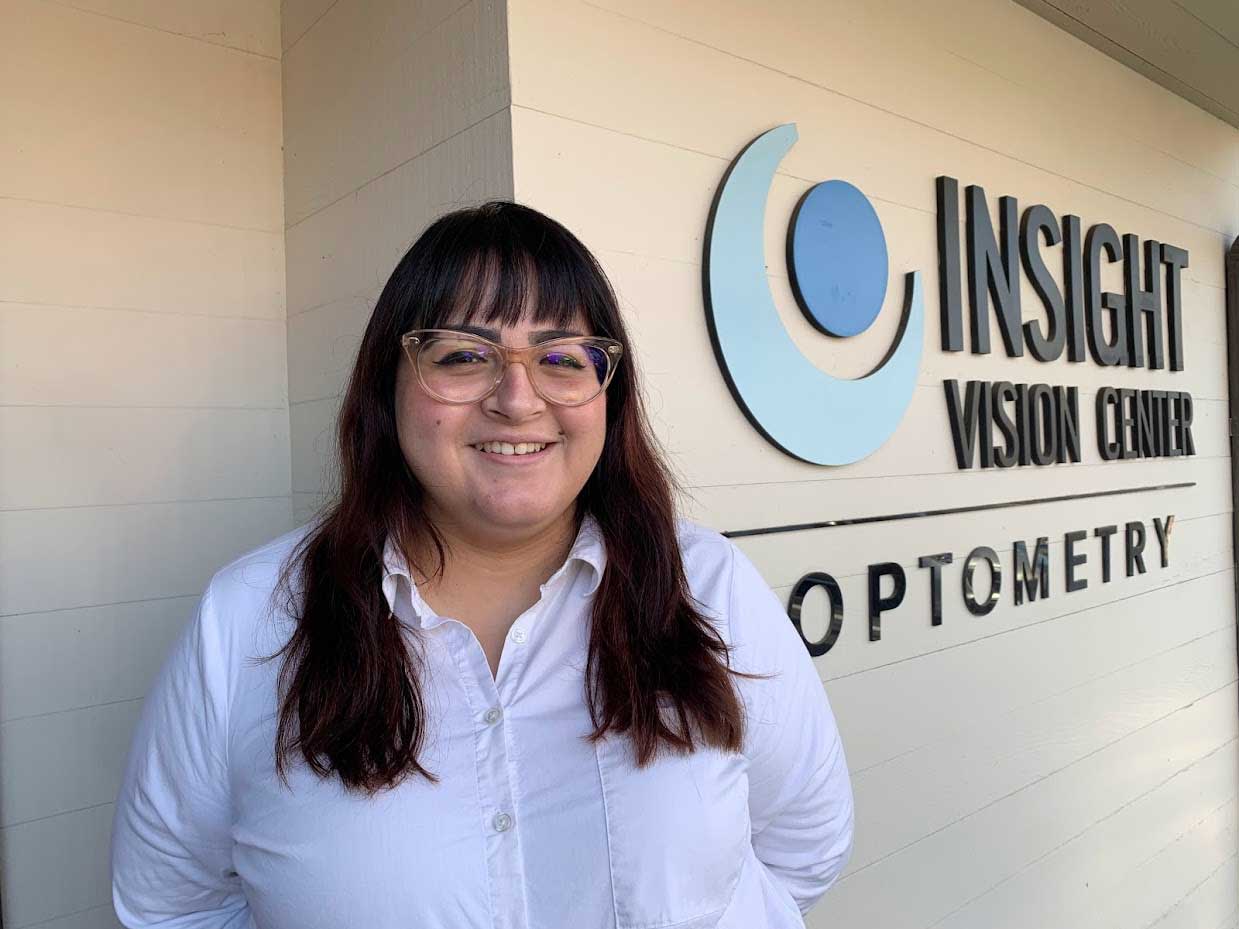 Melissa
Optometric Technician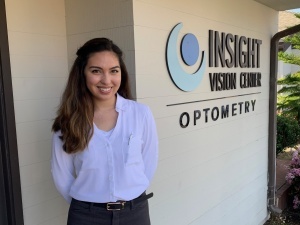 Rachel
Lead Optometric Technician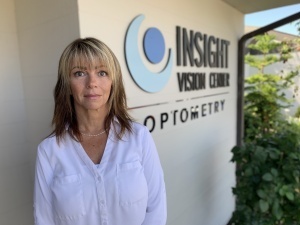 Kim
Optician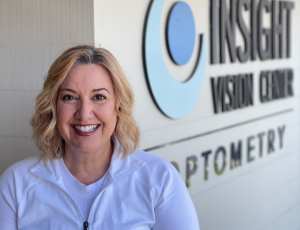 Niki
COVT Vision Therapist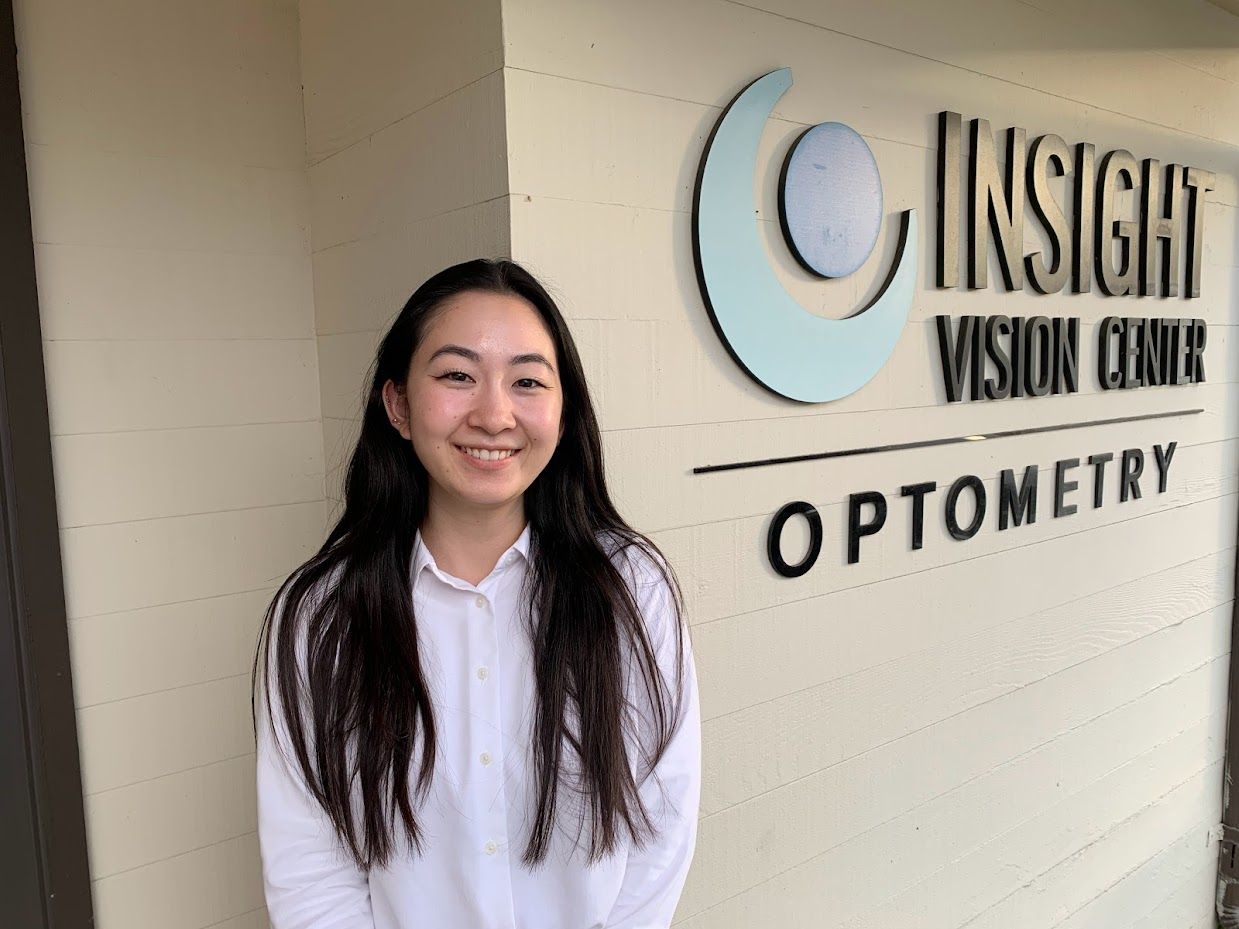 Toko
Patient Care Coordinator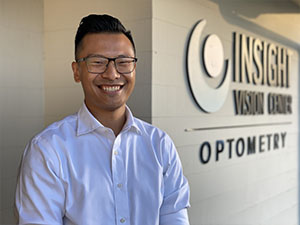 Benjamin
Marketing Specialist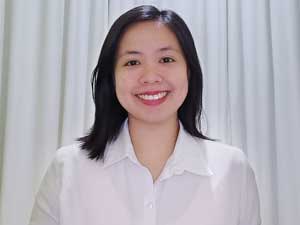 Michelle Ann
Healthcare Virtual Assistant | HelloRache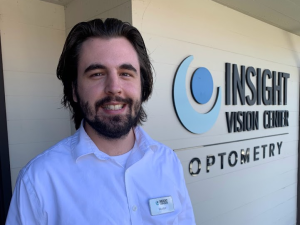 Hunter
Patient Care Coordinator | Vision Therapist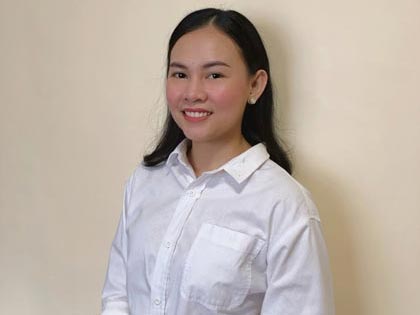 Thea
Virtual Assistant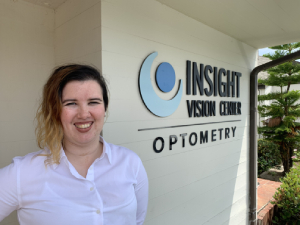 Corry
Myopia Management – Program to slow down the progression of myopia (nearsightedness)
Specialty Contact lenses – Custom designed contact lenses for irregular corneas and keratoconus
Vision Therapy – Exercises to treat lazy eye, reading problems, and other vision symptoms
Primary Eye Care – Annual eye care for children and adults, including standard contact lens services
Schedule Your Eye Exam Today!
Get started with having a clearer vision and healthier eyes today! Schedule your eye exam by calling us at (714) 942-1361. You may also book an appointment online. Our staff will gladly handle your inquiries and get back to you the soonest time possible.