Careers at Insight Vision Center Optometry
Looking for a rewarding career in the field of Optometry?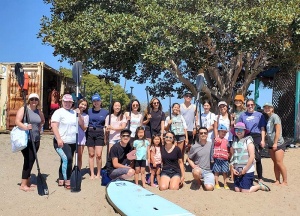 Here at Insight Vision Center Optometry, we pride ourselves in creating an amazing work culture for our staff members to grow and achieve their full potential.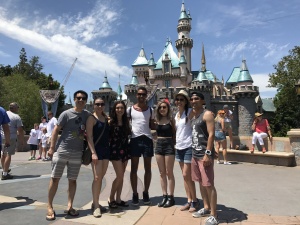 Our culture is friendly, upbeat, positive, and collaborative in our approach. We believe in empowering each and every member of our team to be able to thrive and excel at their job.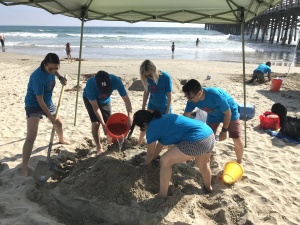 We want everyone that works here to have a great work life balance and to go home telling their friends and family members how lucky they are to work here!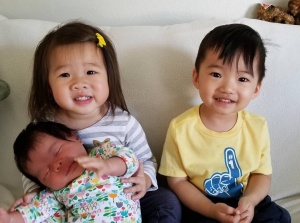 Why you definitely want to join our team!
We're not just looking for any employee, we're looking for family- when you join our team here at Insight Vision Center, you become a part of our Insight family. We know that the KEY to building a great office and providing excellent care to our patients starts with the right team of committed, dedicated, and passionate staff members.
Optician
Optical Technician
Medical Biller
Optical Manager
Optical Interns
Optometric Assistant
Vision Therapist
If you are interested in applying for a position at our office, please send a resume with a cover letter to hello@insightvisionoc.com. Include why you would like to work at our office and what skills you can bring to our team.
We also open our doors to pre-optometry students who want to shadow and learn more about the profession. If you are interested in shadowing, please contact us at hello@insightvisionoc.com.