Personalized Primary Eye Care Services in a Welcoming Environment
Insight Vision Center Optometry is your family's trusted resource for everyday eye care needs — from providing preventative care and treatment to helping you or your child pick out your new glasses. Our developmental optometrists (Dr. Valerie Lam and Dr. Thanh Mai) offer a comprehensive array of personalized primary eye care services, including pediatric exams, in a welcoming and comfortable setting.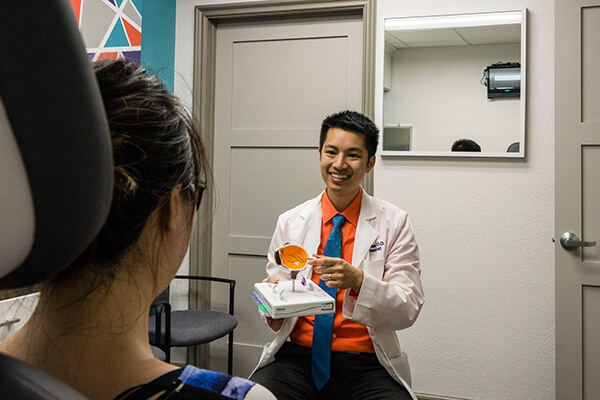 Every year, millions of people develop problems with their vision, some of which can cause permanent vision loss, while others are common problems that can be easily corrected with prescription eyeglasses or contact lenses. We aim to provide top of the line professional services to curb these in Costa Mesa, CA and the surrounding areas.
Identifying Eye Conditions and Helping Patients Heal
Insight Vision Center Optometry utilizes the latest in digital technology to achieve highly accurate medical imaging during our comprehensive eye exams. The doctor will also conduct a thorough assessment of your vision and ocular health, all aimed at detecting any detect problems or disease processes such as cataracts, glaucoma, keratoconus, dry eye, or macular degeneration. We then provide necessary treatment. We also offer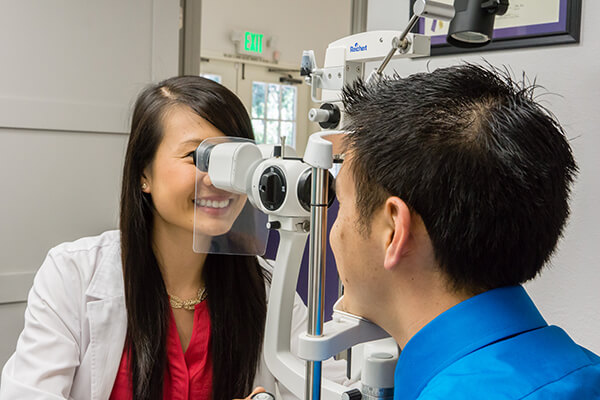 Pediatric Eye Exams
We believe in fostering good vision development as your child grows, ensuring their eyes are healthy from their very first year of life and beyond! Our optometrists recommend for your children to receive their routine eye exams at:
6-12 months of age
3 years old
5 years old (before kindergarten)
Every year once they reach elementary school age and above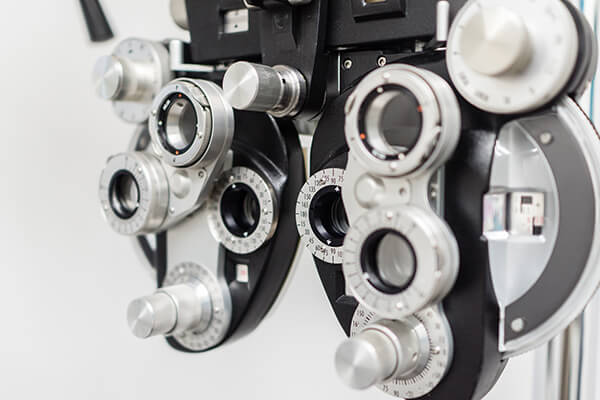 Our eye exam for young infants look quite different than how an adult eye exam would normally go about, but we have very accurate ways to assess your child's prescription and evaluate their eye health. Through our pediatric eye exams we can evaluate your child's:
Vision
Refractive prescription
Eye alignment (ruling out crossed or lazy eyes)
Eye movements skills
Health of the front and back of the eye
Eye Exam for Unique Needs. We take extra care in serving children with special needs, including but not limited to children with: autism, ADHD, down's syndrome, cerebral palsy, and other developmental delays.
What to Expect During Your Visit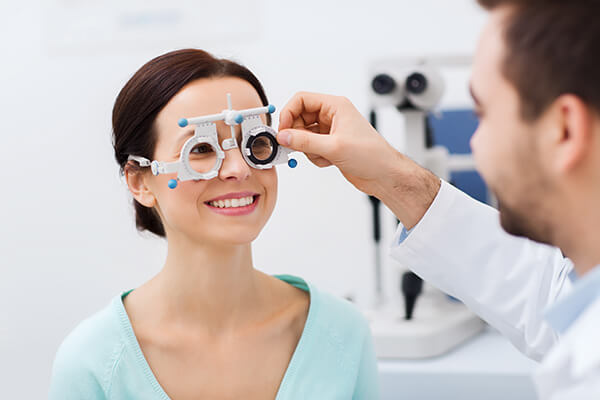 As a family focused optometry practice, we take the time to get to know you or your child's eye care history, and vision needs. When you come to Insight Vision Center Optometry, here's what you can expect:
No walking in and filling out paper forms for all eternity. Do it ahead of time, right here online. Save trees and save time! Thanks internet!
Pre-screening tests: NO AIR PUFF. You heard right, those days are over. No annoying yellow goo drops either we've got the latest painless technology to test eye pressure (especially great for the kids). Our wave-front analyzer is also so accurate they use the same technology before laser eye surgery.
One-on-one time with the doctor to check your prescription and examine the health of your eyes and vision development.
Discussion with the doctor about your results and best recommendations for treatment.
Eyewear consultation with our glasses stylist to help you select the perfect pair of glasses for the best vision and the best new look.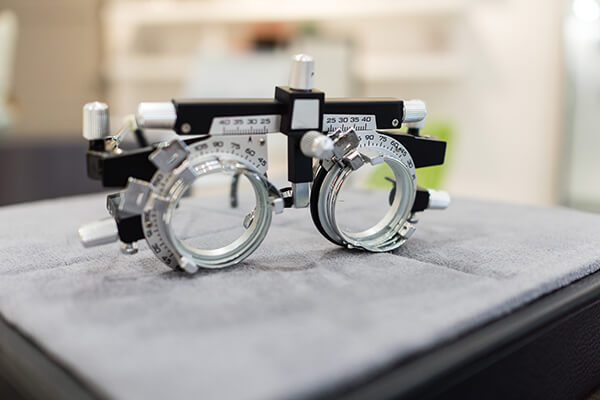 Schedule Your Appointment Today!
To make your appointment run more smoothly, give us a call at (714) 486-3315 or click here to schedule your consultation beforehand. We look forward to serving you and catering to you and your children's primary eye care needs professionally.