Our Valuable Team Members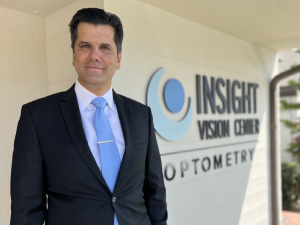 Asgar
Chief Executive Officer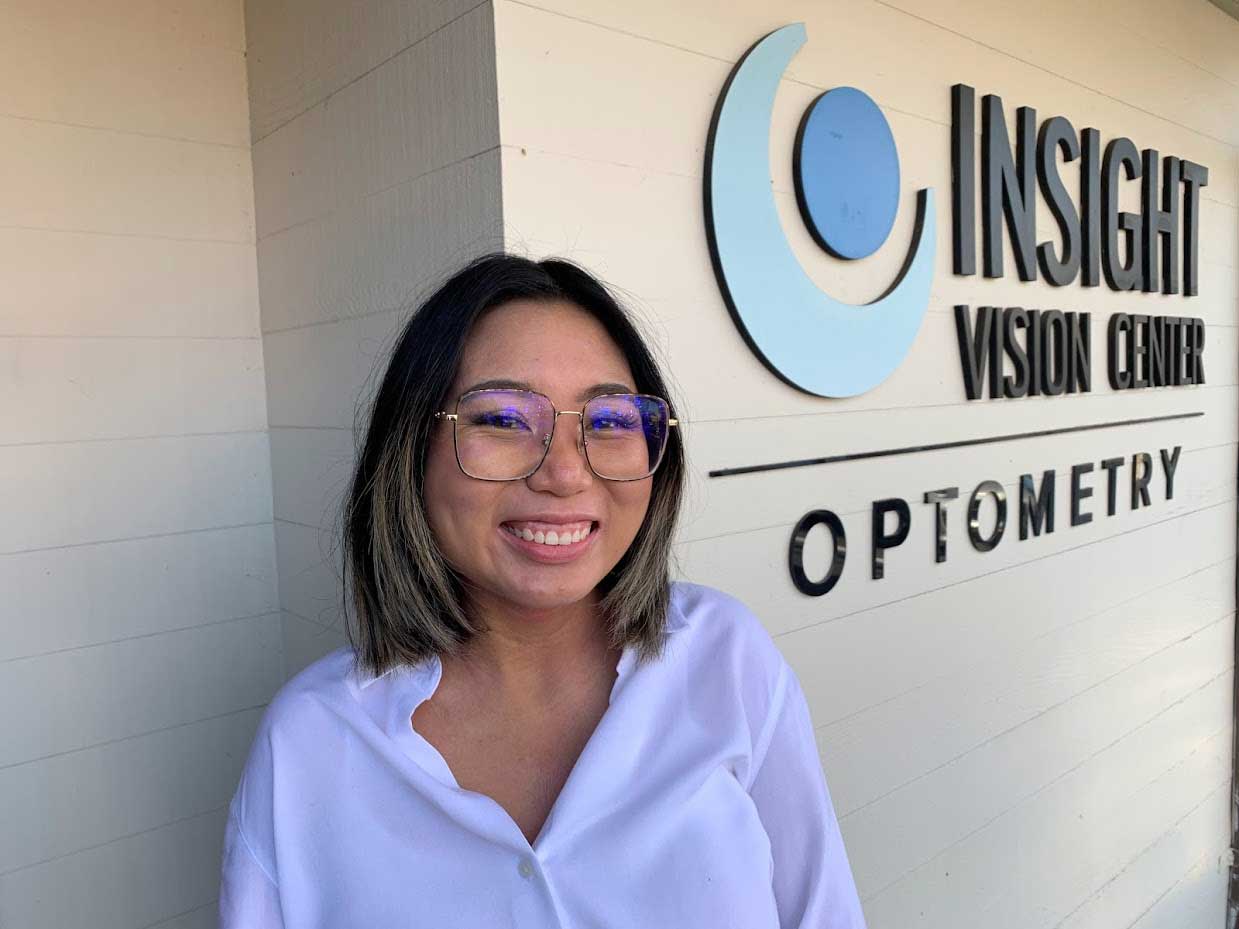 Angie
Lead Optometric Technician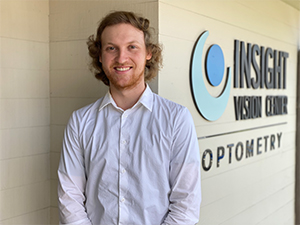 Garrett
Lead Administrator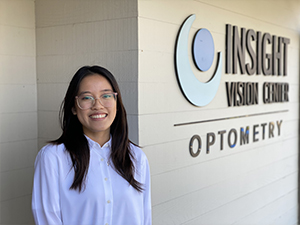 Trisha
Optometric Technician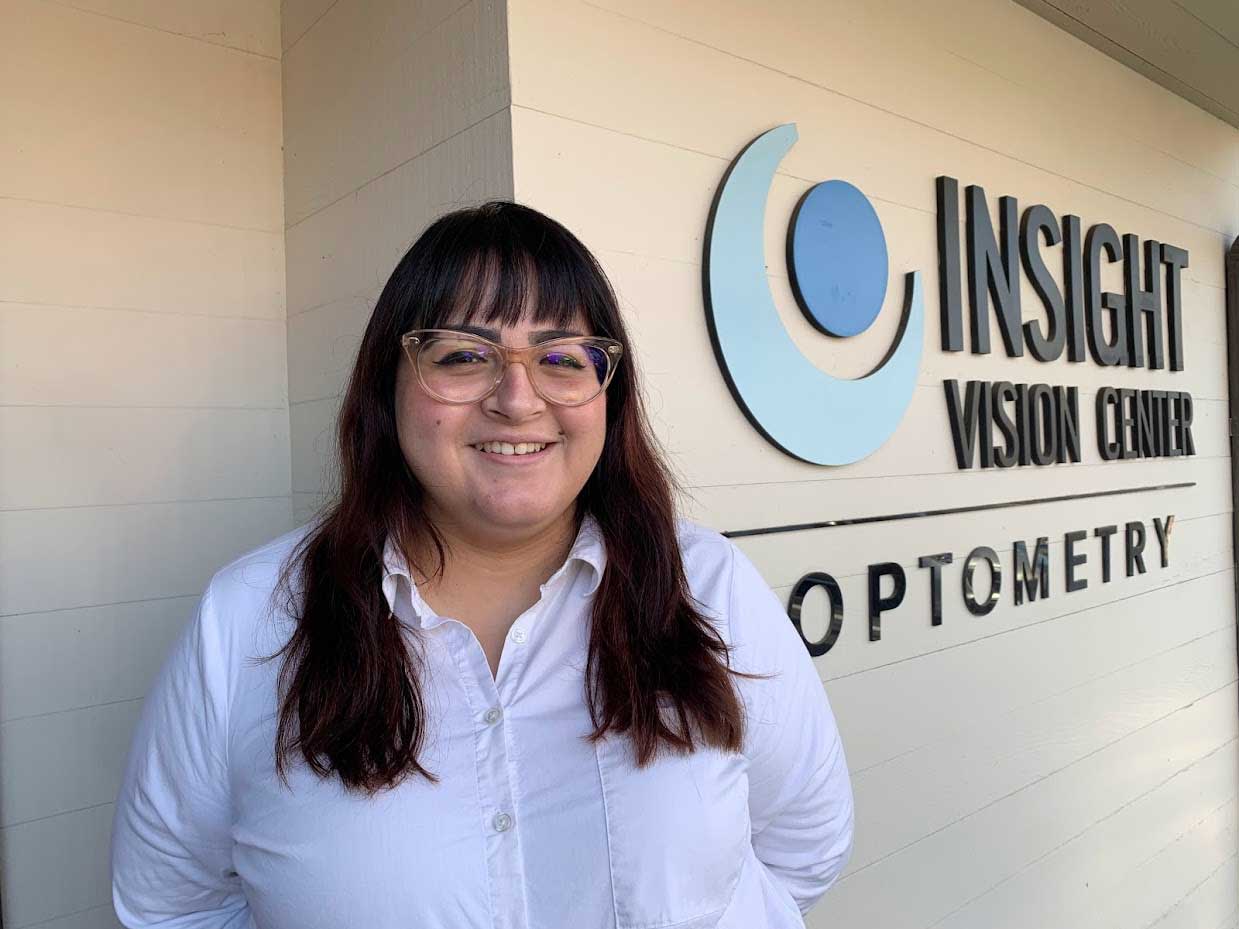 Melissa
Optometric Technician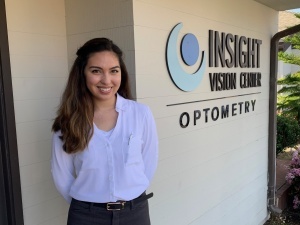 Rachel
Lead Optometric Technician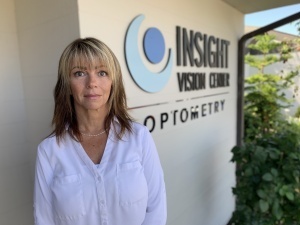 Kim
Optician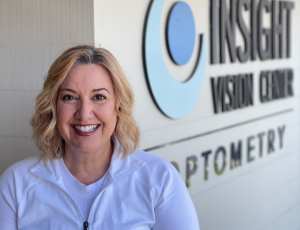 Niki
COVT Vision Therapist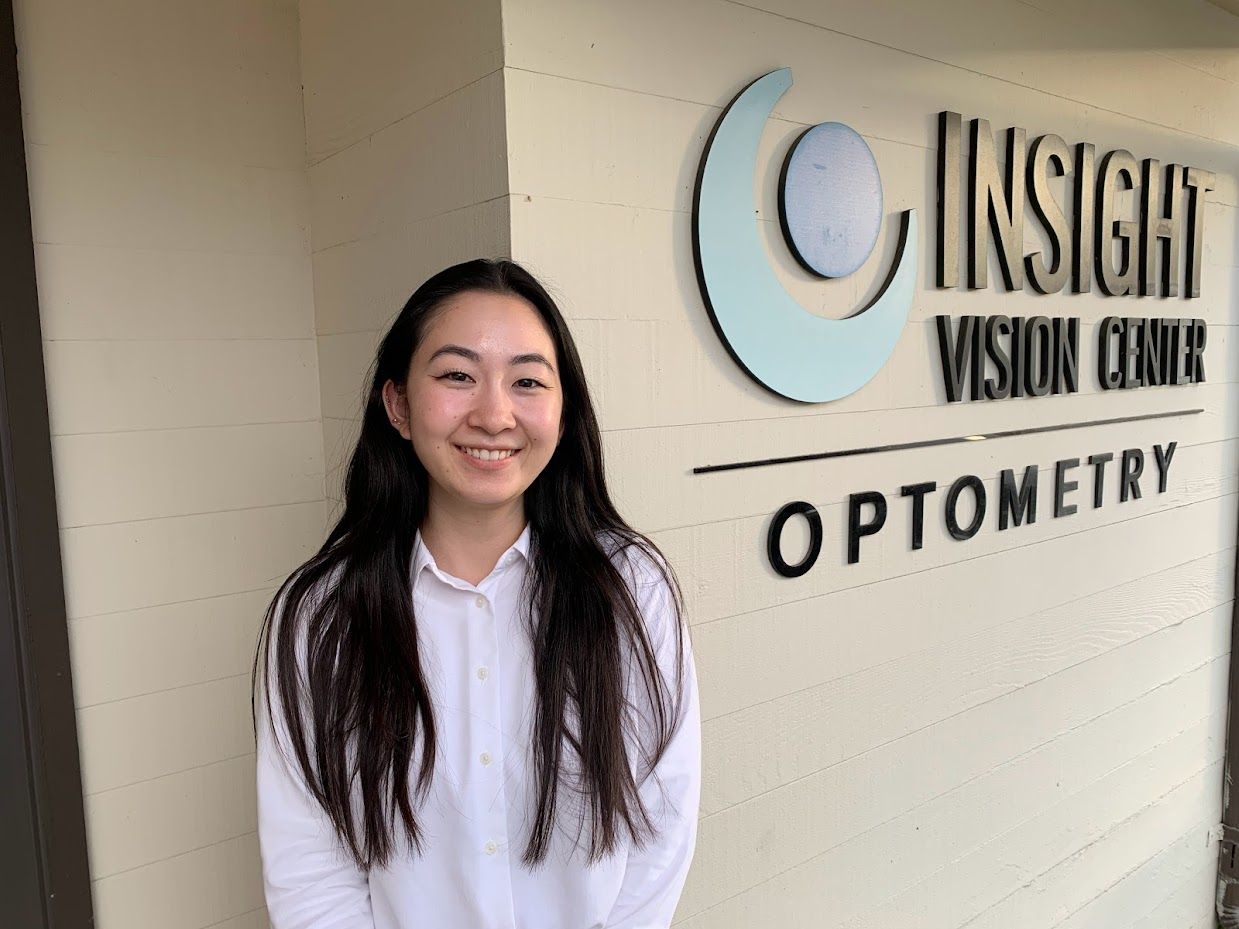 Toko
Patient Care Coordinator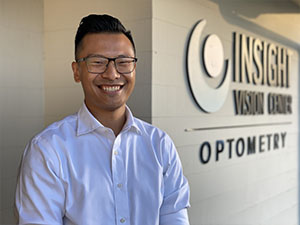 Benjamin
Marketing Specialist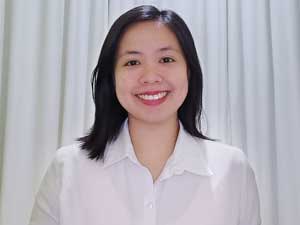 Michelle Ann
Healthcare Virtual Assistant | HelloRache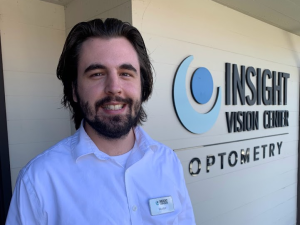 Hunter
Patient Care Coordinator | Vision Therapist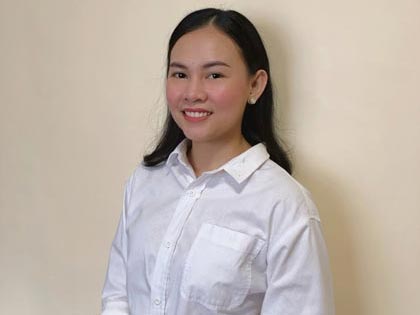 Thea
Virtual Assistant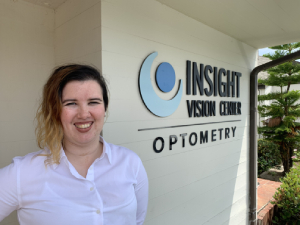 Corry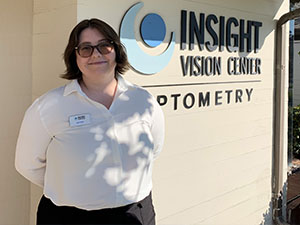 Payton
Vision Therapist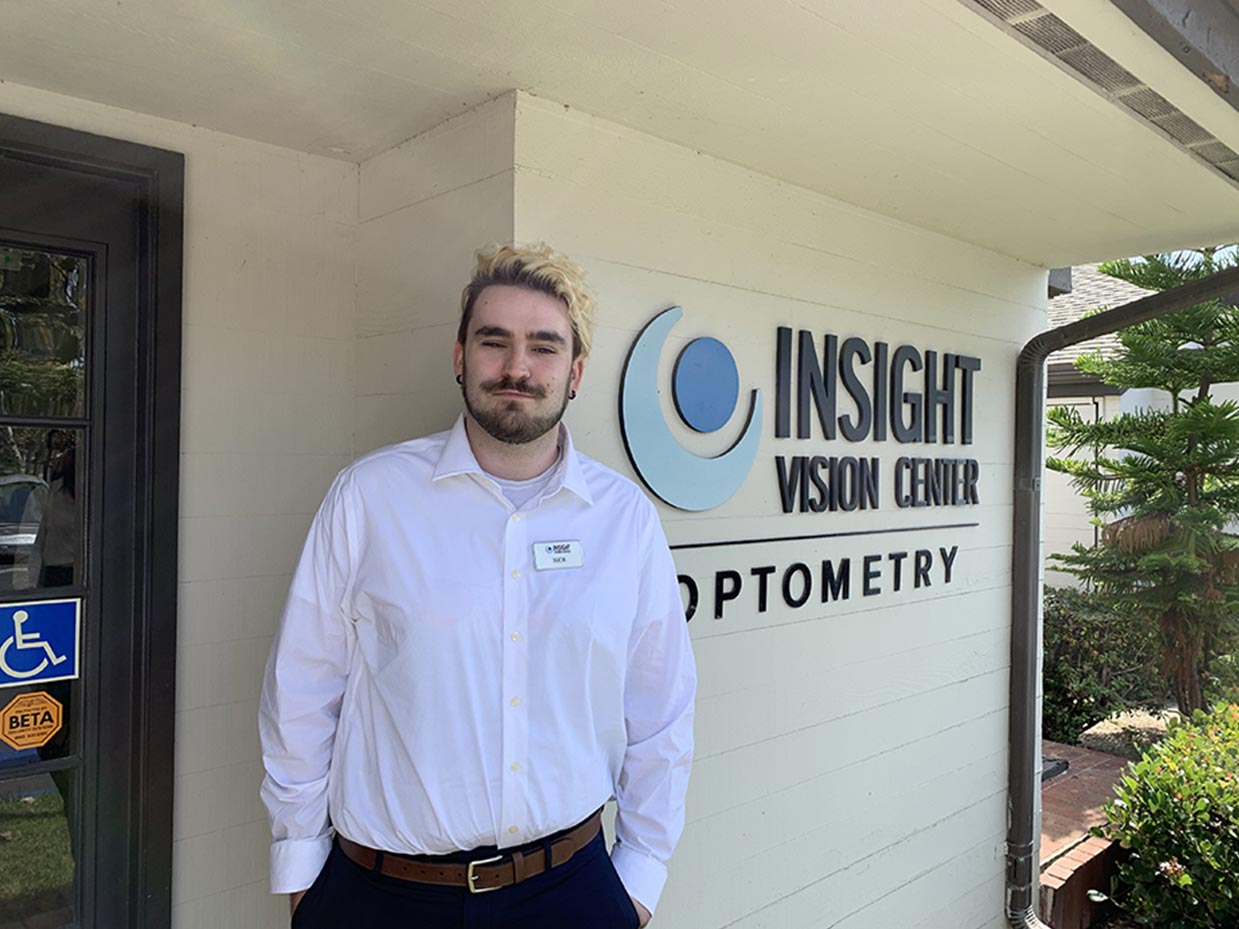 Nick
Optometric Technician
Learn More How Our Optometry Team Can Help You. Contact Us, Today!
Our team of
professional eye doctors
and friendly staff are here to care for all of your vision needs. Give us a call at (714) 486-3315 or
click here to schedule your consultation
with one of our eye doctors. We are always eager to help! Insight Vision Center Optometry serves Costa Mesa CA, Irvine CA, Newport Beach CA, Santa Ana CA and Huntington Beach CA.