Insight Vision Center Optometry: Personalized Eye Care Services in Irvine, CA
Patients throughout the Irvine, CA area come to Insight Vision Center Optometry because they know they will receive the personal attention and professional care that we have built our practice on. Through our solid commitment to exemplary service, we want to help you achieve and maintain clear vision for years to come. Here, we are all about personalized eye care, making our patients feel like true individuals rather than just numbers.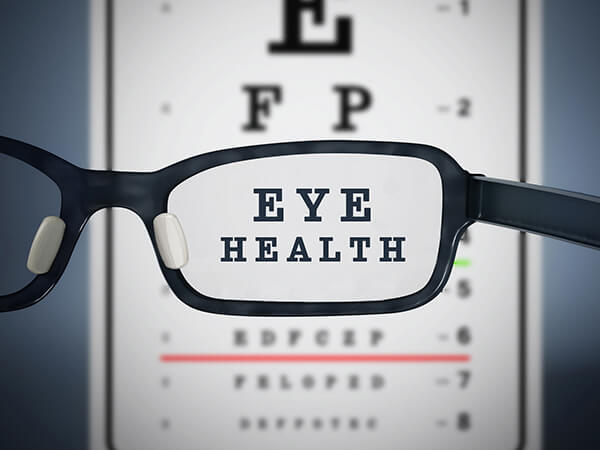 Our team of optometrists and opticians are dedicated to providing you top-notch vision care. We will explain every exam and procedure to make sure that all your questions are answered.
Dependable Eye Care Services for All
You can expect a patient-first approach here at Insight Vision Center Optometry. Specific eye care services we provide include:
Primary Eye Care — The doctor will examine the health of your eyes and vision development and update your prescription. Contact lens services will also be provided if you are a contact lens wearer.
Vision Therapy — This personalized program helps strengthens your visual skills using lenses, computer software, 3-D pictures, and hands-on activities to improve and maintain visual-motor and visual-perceptual skills.
Orthokeratology — This revolutionary system corrects your vision overnight using specially designed vision retainer lenses while you sleep, so that you can see clearly during the day without having to wear contacts, glasses, or go through surgery.
Scleral lenses — When in need of specialty contact lenses for conditions such as keratoconus or post surgical corneas, we fit scleral lenses to help restore your vision back to normal.
Refractive Surgery pre and post-op care — If you are interested in undergoing refractive surgery for the correction of nearsightedness, farsightedness, and astigmatism, we provide all the necessary care prior to and after your surgery.
Eye Disease Diagnosis and Treatment — We provide treatment for red eyes, dry eyes, keratoconus, glaucoma, and macular degeneration.
Pilot Vision — Whether you are applying for your pilot's license or are currently an active pilot, we provide the essential yearly eye exam to ensure your optimal vision for flying.
Optical — Insight Vision Center Optometry caters to your eyewear needs in Irvine, CA and the surrounding areas.
We promise you the most up-to-date eyecare using cutting edge technology in a warm and welcoming environment.
Book Your Appointment Today!
If you feel your vision isn't what it should be- pay us a visit today! You can book your appointment by calling Insight Vision Center Optometry at (714) 486-3315 or by booking your appointment online. We look forward to seeing you soon and providing you with more insight.