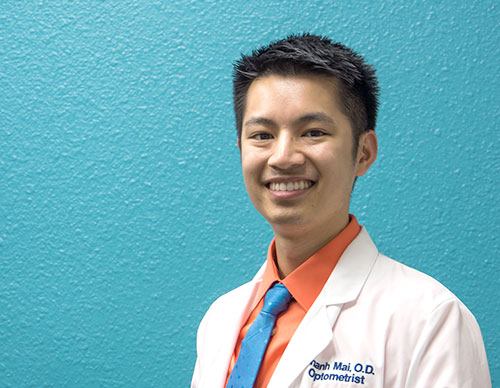 What is keratoconus?
Keratoconus is a condition where the front tissue of the eye thins, causing it to bulge into a cone-shape.
It can be treated with spectacles, soft contact lenses, rigid gas permeable lenses, or scleral lens depending on the situation.
Corneal cross-linking can be done surgically to help stabilize the cornea and can be combined with refractive treatments as well.