Resource Center
Here you'll find information to help you understand myopia, its causes and treatment options. To discuss myopia management, contact Insight Vision Center Optometry at (714) 486-3315 or use our online form.
Background About Myopia
Eye Health Risks Related to Myopia
Myopia Treatments
Clinical Studies on Myopia Treatment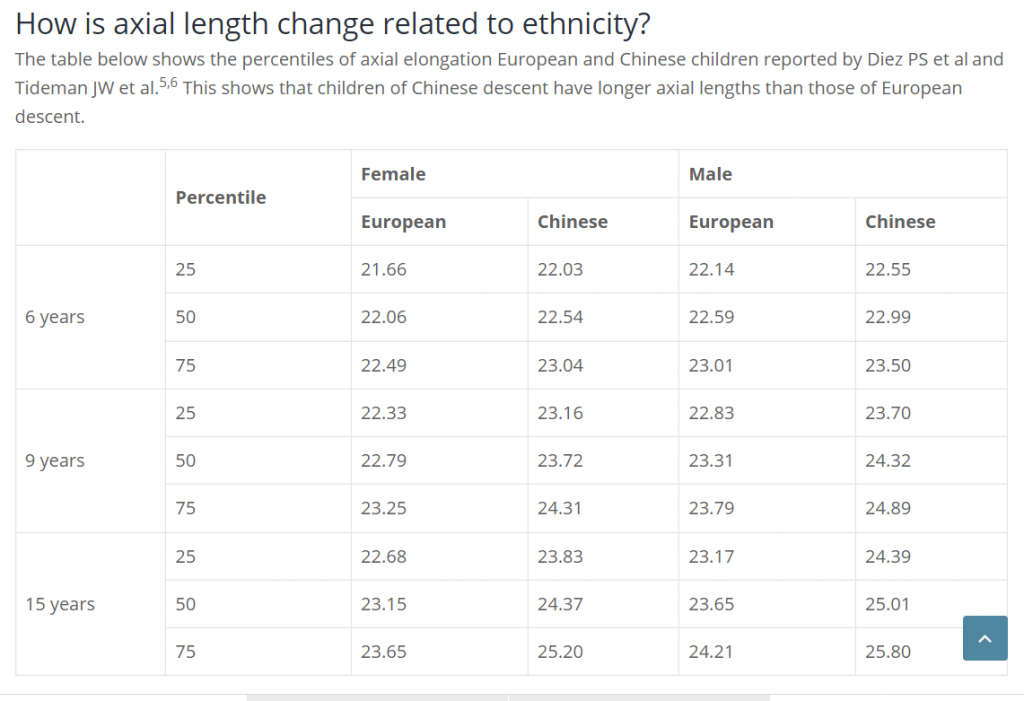 Orthokeratology and Glaucoma
I hear you might be hearing conflicting evidence from different doctors. One doctor might recommend orthokeratology or atropine to treat your children's myopia from getting worse. Another doctor discourages it and cites that it may lead to increased eye pressure which can lead to an increased risk of glaucoma!
Who to believe? It is certainly a conundrum for you as a diligent parent. Know that with our practice and Treehouse Eyes, we treat children's vision very seriously and base all our treatments based on clinical evidence and not just our opinion.
There is currently no research that we have found that wearing orthokeratology lenses increases eye pressure or glaucoma.
Below are just a few studies that demonstrate just that.
In fact, you can make the argument to no treatment with progressive myopia would increase the risk of glaucoma.
Study after study after study demonstrates that orthokeratology safely and effectively reduces myopia progression in young children.