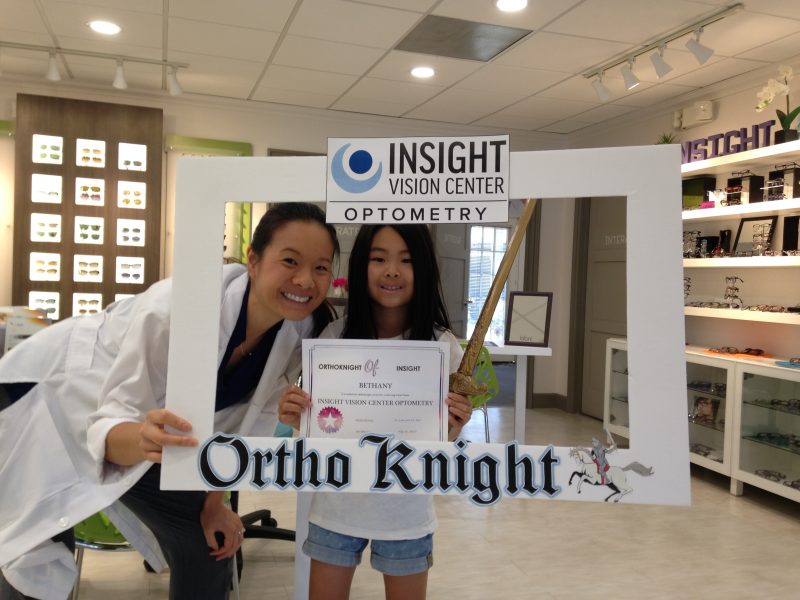 Another successful Orthokeratology patient, Bethany! We love improving our patient's lives through improving their vision!
Patient Testimony:
"What first got you/your child interested in Orthokeratology?"
Testimony from Dr. Lam and other patients
"How was the fitting process?"
Easy. The staff was really nice.
"How has Orthokeratology made your child's vision (and lifestyle) better? What benefits does it provide to you?"
Easier to see signs on the board at school.