Insight Vision Center Optometry: Your Source for Scleral Lenses
Contact lenses are not just a luxury for patients who don't want to wear eyeglasses- in some cases, they are a necessity of life! Certain eye conditions such as keratoconus, pellucid marginal degeneration, or post-surgery can cause the eye to develop an irregular shape. This irregular shape will make your vision very distorted and blurry and often glasses and soft contact lenses won't work well.
If this is you and your vision, you need a different treatment approach such as the need for special contact lenses like scleral lenses. Scleral lenses can make an incredible impact in improving your vision while still providing good comfort throughout the day. Scleral lenses can change your life!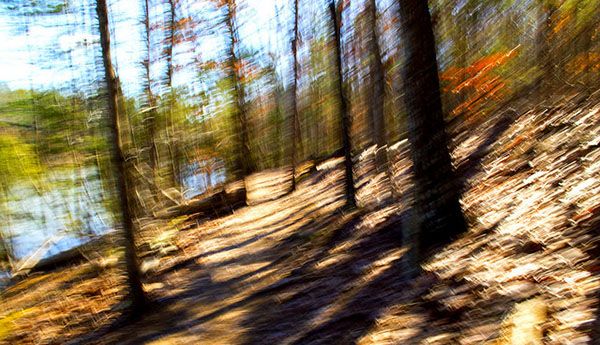 What Are Scleral Contact Lenses
Scleral lenses are large-diameter rigid gas permeable lenses that are designed to completely cover the cornea (the transparent dome in front of the eye) as well as extend onto the sclera (the white portion of the eye).
Insight Vision Center Optometry is your source for high-quality scleral lenses in Costa Mesa, CA and the surrounding communities. This type of specialty lenses are ideal for various ocular conditions that are not compatible with traditional soft contact lenses.
Scleral lenses are ideal for patients who have the following conditions:
Pellucid marginal degeneration
Post surgical corneas (INTACS, corneal transplants, or LASIK)
Corneal scarring
Corneal dystrophies
Extreme dry eye syndrome
Chronic inflammatory conditions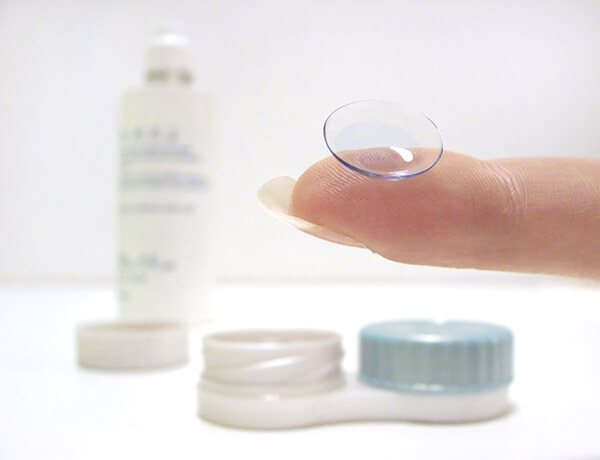 Our Solution Recommendations for Scleral Lens Patients:
The right solution can drastically change the comfort of your lenses! Here are some scleral lens solutions we recommend:
To clean your scleral lenses:
Aquaclear, or any equivalent hydrogen peroxide cleaning solutions
Unique pH
To fill your scleral lenses (with preservative-free saline):
ScleraFil
Lacripure
Addipak
At Insight Vision Center Optometry our certified eye doctors are skilled in properly examining your eyes and being able to fit you with scleral lenses. Unlike any past doctors, we won't just pass you on to the next optometrist not knowing how to help, your search for a solution ends here!
Schedule Your Eye Exam Today!
Get in touch with Insight Vision Center Optometry today to schedule your comprehensive eye exam and start your journey towards clearer vision! Call us at (714) 486-3315 or click here to schedule your consultation.