Insight Vision Center Optometry: Your Source for Top-Notch Scleral Lenses
Contact lenses have been the go-to solution for many patients who need help in making their vision clearer but would like to skip having to wear eyeglasses. However, not all contact lenses are made equal. Different eye conditions require different treatment and intervention approaches, and thus, special contact lenses, like scleral lenses, may be needed for certain conditions.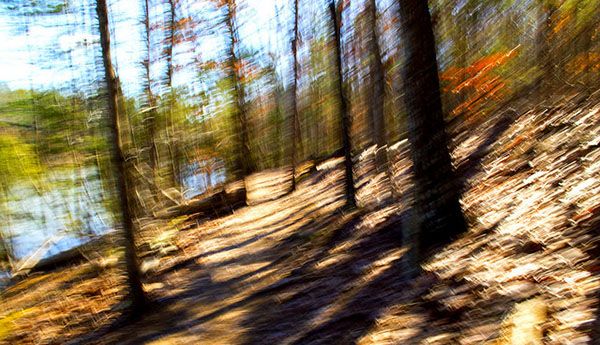 What Are Scleral Contact Lenses
You may have seen or used soft contact lenses: those small, clear, and bowl-shaped ones. But have you heard of scleral lenses? If you have been wanting to use such type of contact lenses and you find that they are not suitable for your condition, it is possible that you need a different type.
Insight Vision Center Optometry is your source for high-quality scleral lenses in Costa Mesa, CA and the surrounding communities. This type of specialty lenses are ideal for various ocular conditions that are not compatible with traditional, soft contact lenses.
Scleral lenses are large-diameter rigid gas permeable lenses that are designed to completely cover the cornea, which is the transparent layer in front of the eye, as well as extend onto the sclera, the white portion of the eye.
Scleral lenses are ideal for patients who have the following conditions:
Corneal scarring
Corneal dystrophies
Extreme dry eye syndrome
Chronic inflammatory conditions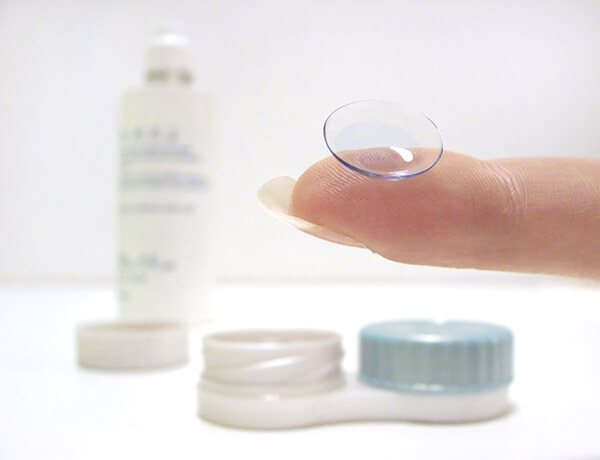 At Insight Vision Center Optometry, we have experienced and certified eye doctors that can properly and comprehensively perform eye checks and facilitate eye exams to give you a correct diagnosis, allowing us to recommend whether scleral lenses are a good option for you. Our seasoned optometrists are also adept at designing scleral lenses, ensuring accurate prescriptions.
Schedule Your Eye Exam Today!
Get in touch with Insight Vision Center Optometry today to schedule your comprehensive eye exam and get started with having a clearer vision! Call us at (714) 486-3315 or click here to schedule your consultation.