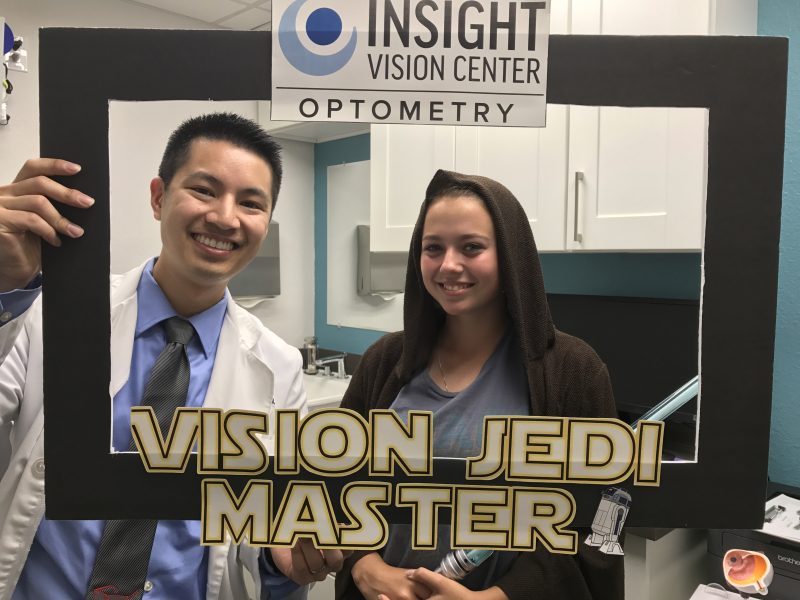 We miss working with Alyssia! She came to us because her vision was blurry when looking at near objects and she would get headaches after reading for just a few minutes. We love working with patients to help them see more clearly!
How did you learn about vision therapy and why did you consider it for yourself?
Through my glasses place.
How was your experience doing vision therapy here at Insight Vision Center? What kind of activities did you enjoy?
I have loved coming here every Thursday. It has been one of my highlights every week.
After completing vision therapy, how has your vision improved? Furthermore, how has reading, schoolwork, or other daily activities changed?
Well, I couldn't see clearly but now I can.
Would you recommend Insight Vision Center to your friends? What did you appreciate about our service? Could we do anything to improve?
Yes I would. Everyone was kind and really nice. No you could not because you guys don't need to improve.