Insight Vision Center Optometry: Serving Newport Beach, CA and the Nearby Areas
The first step to taking care of your life and well-being is taking good care of your eyes. After all, it's your eyes that give you vision and let you see everything in the world around you. Insight Vision Center Optometry is here to help maintain your vision and improve your overall eye health. We have professional and highly skilled eye doctors in Newport Beach, CA and the surrounding areas who are committed to each and every one of our patients. We'd be honored to have the opportunity to help your vision.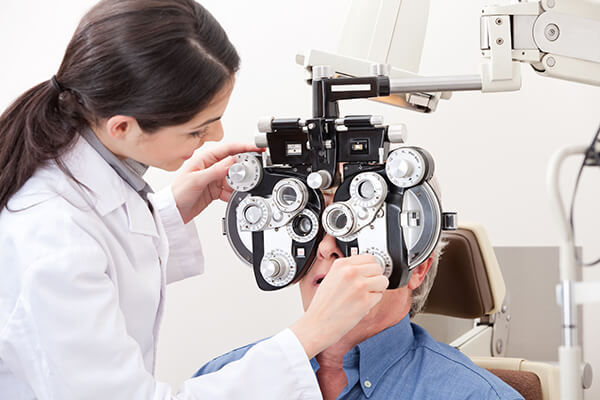 What You Can Expect From Us
"Innovative" and "top-quality" are two words we hope you'll associate with our eye care services in Newport Beach, CA and the nearby areas. Our primary goal is to provide our patients with the absolute best in eye care products and optometry service. We commit to providing you:
The most advanced and cutting-edge technology
Customized and comprehensive eye care services
Detailed education about your eye health
On-site lab services for faster turnaround times on glasses
Friendly and professional assistance throughout your entire exam
We offer a wide range of niche services to help meet the unique needs of our patients. Our eye care services include:
Myopia Control
Dry Eye Treatment
LASIK Co-management
…and many more!
Treatment options vary depending on the diagnosis and the extent of the problem. However, our eye doctors are committed to providing only the best services to our patients. You can rest easy knowing you'll receive the best diagnosis and treatment for your condition.
Act Now—Schedule a Consultation with Our Doctors!
If you can't remember the last time you received professional eye care in Newport Beach, CA or the local area, call Insight Vision Center Optometry at (714) 486-3315 today. You may also click here to schedule your consultation. We'll always be ready to help!