Eye Care Professionals in Huntington Beach, CA
If you suffer from an eye condition or disease, you need a Huntington Beach, CA optometrist who can help you find long-term if not permanent relief. Insight Vision Center Optometry has a team of eye professionals who are committed to providing you with the consistent, quality eye care that you deserve. Serving Huntington Beach and its adjacent communities, our optometrists, opticians, and staff are dedicated to reducing the negative effects of your vision problem in your life so that you can live the happy, productive life you deserve.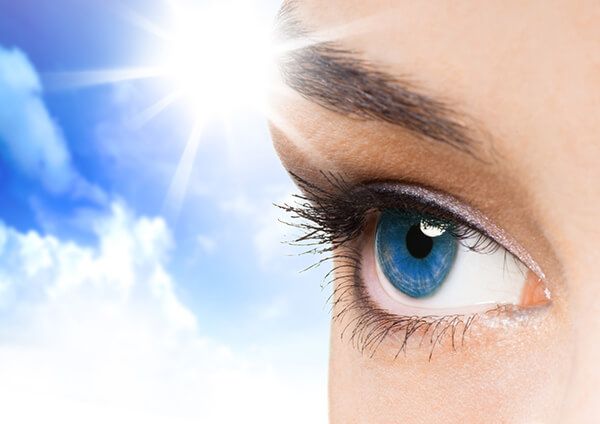 Professional, Personalized Eye Care Services
Insight Vision Center Optometry offers a wide array of eye care treatments and services for various eye conditions including Orthokeratology, Vision Therapy, Scleral Lenses, Refractive Surgery co-management, Optical Solutions, and Primary Eye Care. We also provide eye exams for applying and existing pilots to ensure optimal vision for their line of work.
Our passion for good eye health is what drives us to provide high quality vision care to our patients. That's why we make it a point to get to the bottom of your eye problem, because we believe this is the best approach to actually solve it, not just mask the symptoms. We work as a team, and this collaborative effort between our optometrists and staff is what allows us to provide you with unparalleled service and customer care.
Schedule an Appointment Today
Don't let your vision problems affect your life. Let one of our eye care professionals help. We treat adults and children alike. We invite you to browse our website to learn more about our optometry services. We would also love for you to become part of our patient family by scheduling an eye appointment with us today.
Call our Huntington Beach, CA practice at (714) 486-3315 for more details. You may also book an appointment online.